I am looking forward to you and welcome you to The Movement Clinic!
Please help us preventing the spread of COVID19:
Stay home when you are sick. PLEASE DO NOT COME WHEN YOU FEEL NOT WELL. Last minute cancellations fees are waived when you feel sick!
WEAR A FACE AND MOUTH MASK when you enter the building and the clinic. You will need to keep the mask on during the treatment.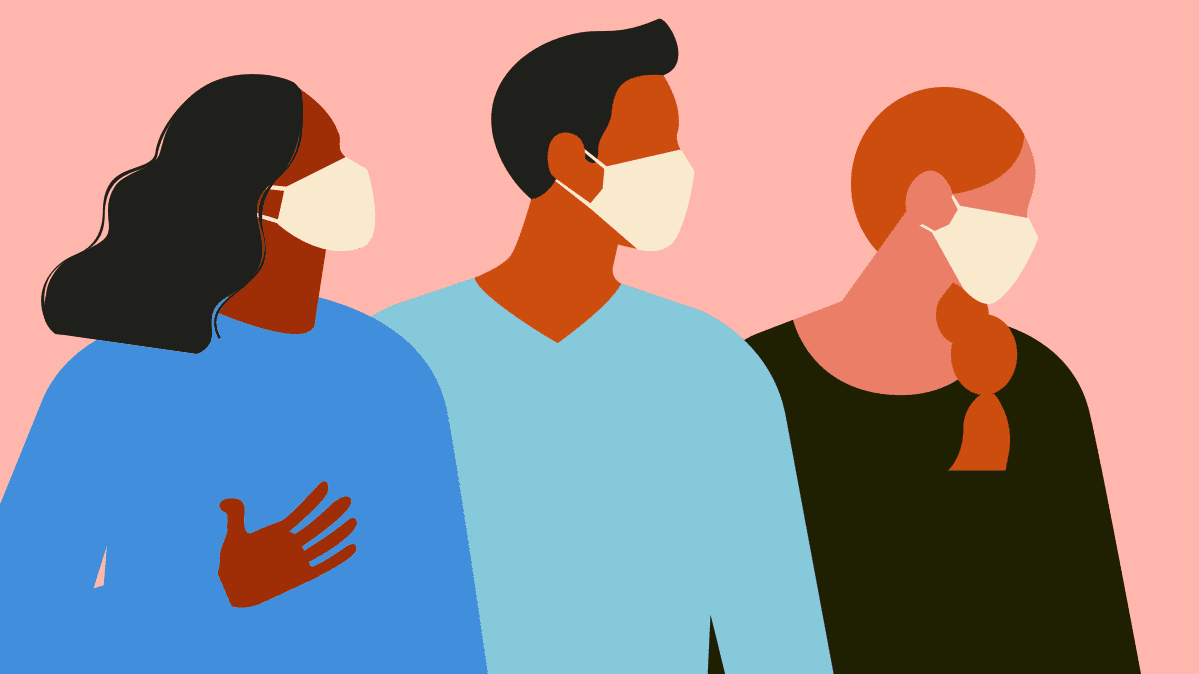 I will measure your temperature with an infrared non-touch thermometer.
If your temperature is > 99, we will not be able to see you.
Please wash your hands before entering the office.
We have cleared the waiting room and disinfect the treatment room and entrance area between each client. If you arrive with your own car: please wait in your car if you are early for your appointment.
What you can do outside the clinic to help prevent the spread of respiratory diseases, including COVID19:
Avoid close contact with people who are sick.
Avoid touching your eyes, nose, and mouth.
Clean and disinfect frequently touched objects and surfaces using a regular household cleaning spray or wipe.
Wash your hands often with soap and water for at least 20 seconds, especially after going to the bathroom; before eating; and after blowing your nose, coughing, or sneezing. If soap and water are not readily available, use an alcohol-based hand sanitizer with at least 60% alcohol.
Keep the > 6 feet physical distance when you are in public!